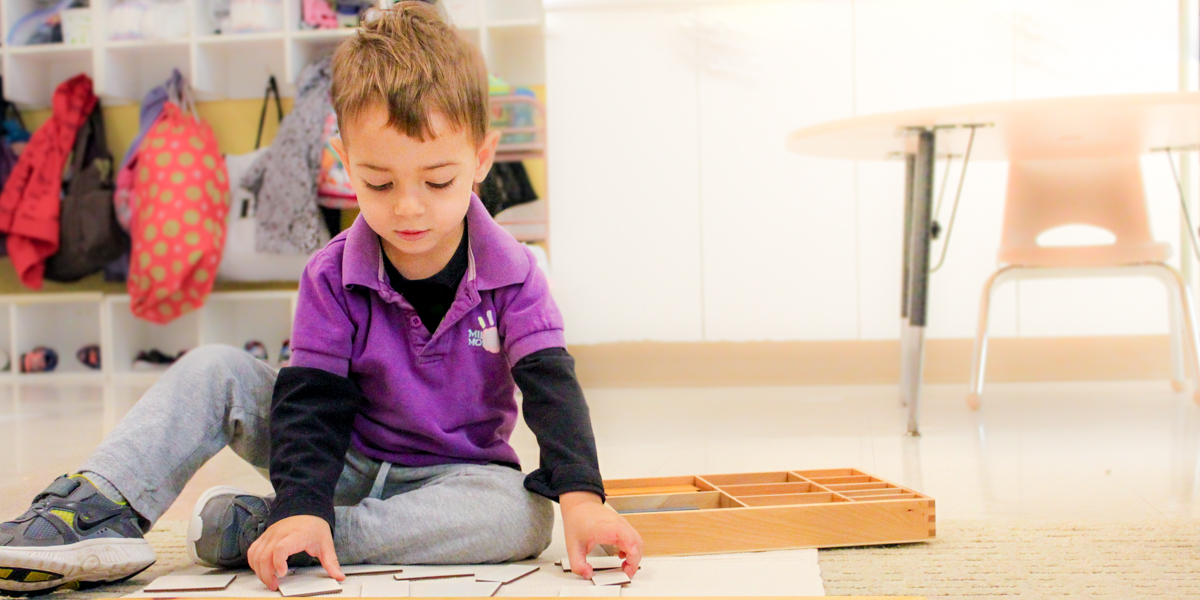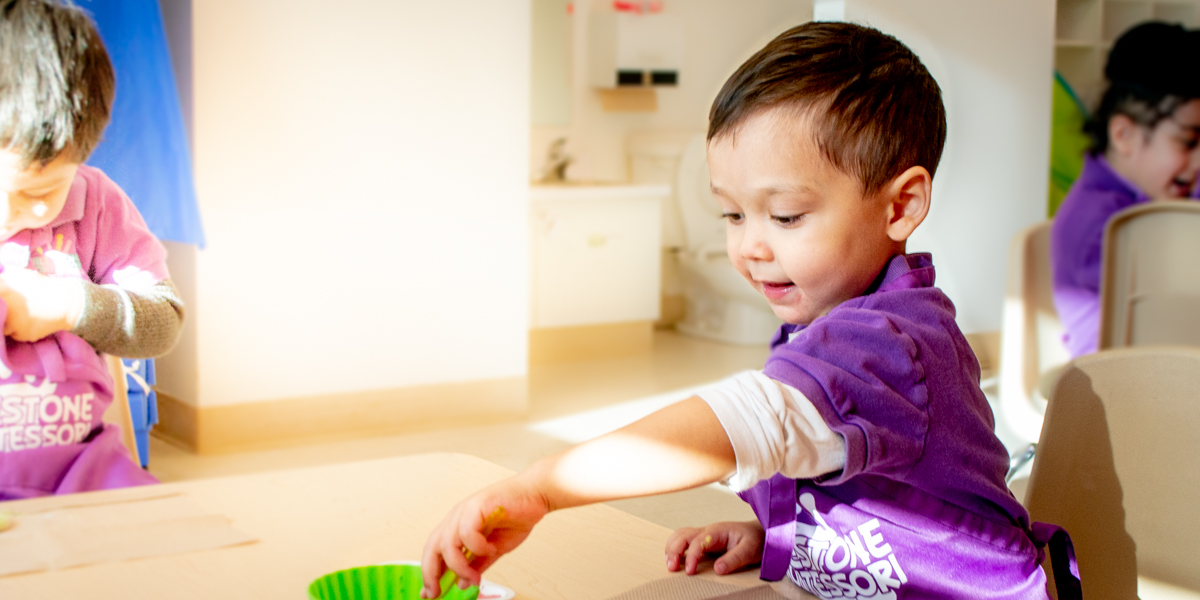 Registration Open

Call or email us for 2023-2024 fee schedule.
Find out how to register your child here.
Why Choose Milestone

Choosing childcare for your little one is one of the hardest decisions you'll make. The Milestone family just might be a great fit for your family.
WHY CHOOSE MILESTONE?
AUTHENTIC MONTESSORI EDUCATION
We are proud to have all MACTE accredited Montessori Teachers on board to provide the most authentic experience for your child.
HIGHLY TRAINED, CARING STAFF
Our staff make our school a warm and welcoming environment where our students not only learn, but develop a love of learning.
WE GO BEYOND
We go beyond Ministry standards, with a higher ratio of Montessori-trained teachers, healthy and delicious food, and a bright and clean environment.
"After visiting several Montessori schools in Durham, Milestone Montessori was hands down our first choice."
Mason & Mai
A MESSAGE FROM OUR DIRECTOR
Coming from a background of conventional education, I was very much inspired by Dr. Maria Montessori's pedagogy to teach independence, cooperation and self-regulation to each child's unique pace of development. My belief falls in line with Dr. Montessori's: children should be seen as "mini adults", and through education, discover a sense of responsibility, a sense of curiosity, and the willingness to learn through exploration. Milestone Montessori was founded based on these values, where we provide our students an environment that is filled with readily available and organized materials to allow students to experience the freedom of choice, catering to a diversity of learning styles. This is not to say that challenges are not present in this type of learning. Instead, we design our curriculum to provide challenges that are slightly out of reach, to motivate our children to achieve their next milestones.
BOOK A TOUR
Drop in and see what we're all about!
Our mission is to help our students reach their highest potential.
We strive to help nurture active and successful learners, thinkers and members of society.
Book your tour to see our Milestone family in action!
PARTNERS & ACCREDITATIONS